ABOUT US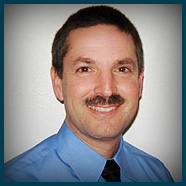 Craig A. Green, MBA has worked with small
businesses for the past 28 years.
His experience includes consulting, management, sales and marketing, accounting, tax planning and preparation, and business startups. He served four years in the U.S. Air Force and is a graduate of the NCO academy in Colorado Springs, Colorado. His educational achievements include an Associate of Science in Accounting from Ivy Tech State College, a Bachelor of Science in Accounting, a Certificate of Religious Studies, and a Master of Business Administration with a specialization in Applied Management from Indiana Wesleyan University. He has also completed Certification as an Expense Reduction Consultant confirming his leadership in financial and operational improvement strategies and is a licensed tax preparer.
As a graduate of Frankton High School, Craig entered the U.S. Air Force in 1985. His time in the military was spent working on the NAVSTAR Global Positioning System at Falcon Air Station. Upon leaving the service he started in sales at McDuff Electronics (a division of Tandy Name Brand) and was soon promoted to the Assistant Manager. Within 18 months of hire he was promoted to store manager of a VideoConcepts store (also a division of Tandy Name Brand) in Pueblo, Colorado. After leading the store to nationally recognized success he was given the opportunity to lead the opening of a new store in Grand Junction, Colorado. Craig was the project manager overseeing all contract work, was responsible for marketing, merchandising, hiring, and training for the new store. Immediately upon opening, the store catapulted to the top of its division in the company. The success led to consulting work within the company. Craig enjoyed the opportunity to help others achieve success and has had the desire to start a consulting firm ever since this experience.
After returning to Indiana, Craig became the sales manager of a local water conditioning company, prior to entering the accounting field. As a staff accountant he had the opportunity to work with and gain knowledge of many different industries. With his prior experience coming from the management side, having the opportunity to prepare financial data for small to midsized clients lead him to recognize many opportunities from another perspective. Craig has gained extensive knowledge of financial reports including compiled, reviewed, and audited statements. He has prepared and reviewed this data for more than 12 years. In addition, he has prepared tax returns for both businesses and individuals for the last 14 years.
Absolute Advantage Consulting, Inc. (ABVANT) was started by Craig in January of 2013 as a tool to help small to midsized companies navigate changing economic conditions. The formation of ABVANT stemmed from Craig's belief that all businesses, no matter their size, have the ability to compete in the marketplace. Craig's experience working with individuals in various industries including contractors, government, medical, sales, and professional corporations has revealed many areas of overspending and opportunity. Contact him today and see how his skills can help your bottom line.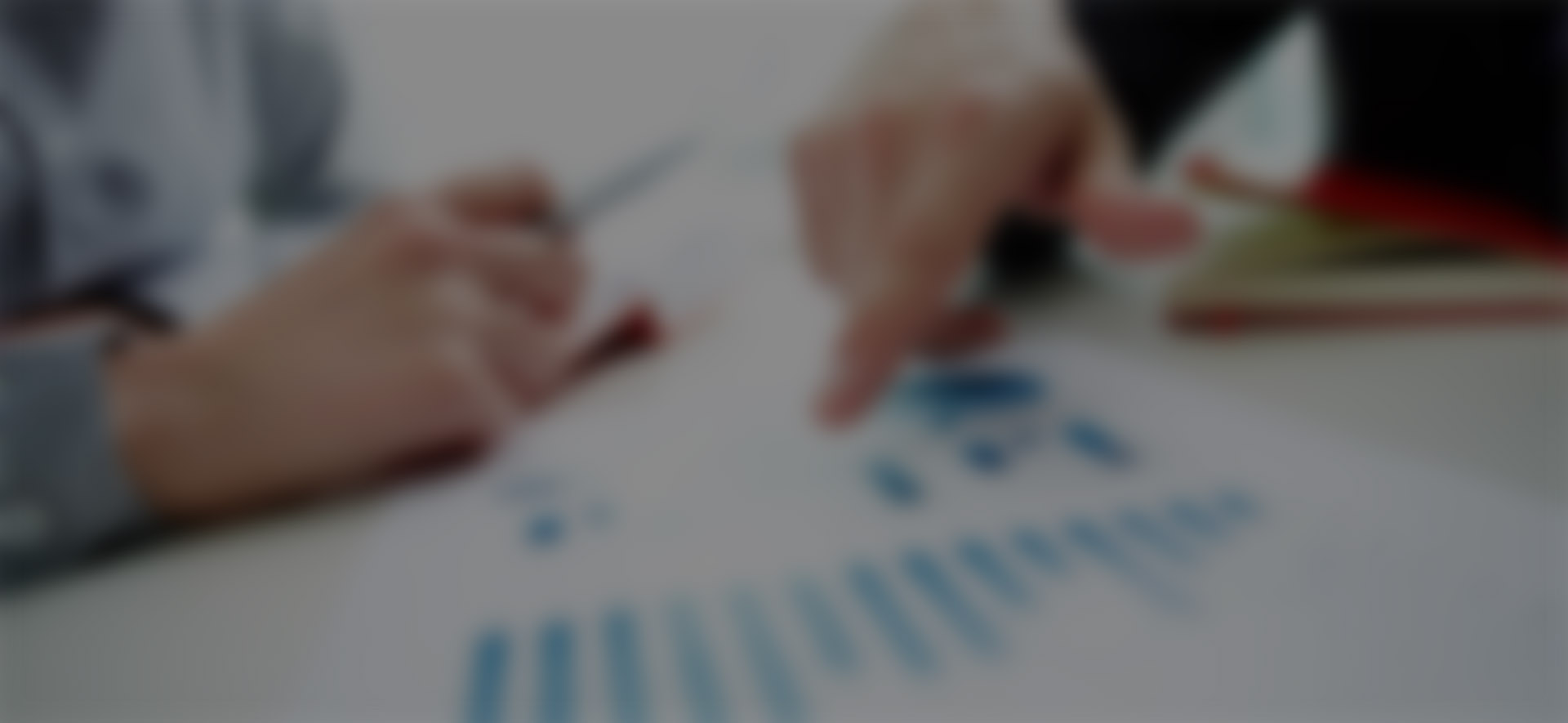 Complete the form below for a
FREE CONSULTATION